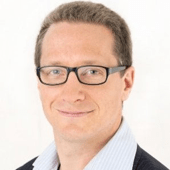 Jeremy Noble
CTO, RegPlatform – Product
Jeremy leads CUBE's UK Engineering function, focusing on expanding the capability of the core platform (RegPlatform) to transform regulatory change management.
Jeremy has over a decade of experience leading the design and build of SaaS data analysis and decision platforms.
Jeremy has a background in strategy and management consulting in the UK, US, and Australia, and has worked closely with global financial institutions at the C-suite level on major change initiatives.